Welcome to Life Tabernacle Church Barnwell, SC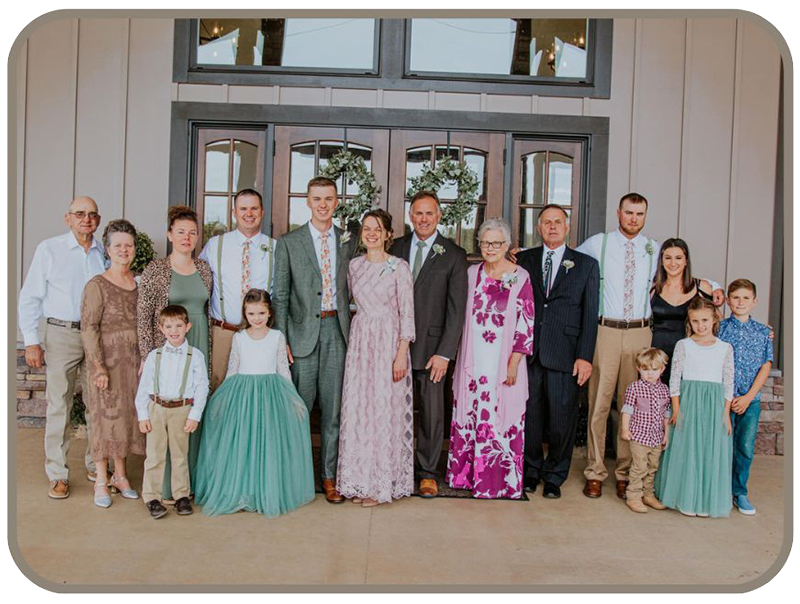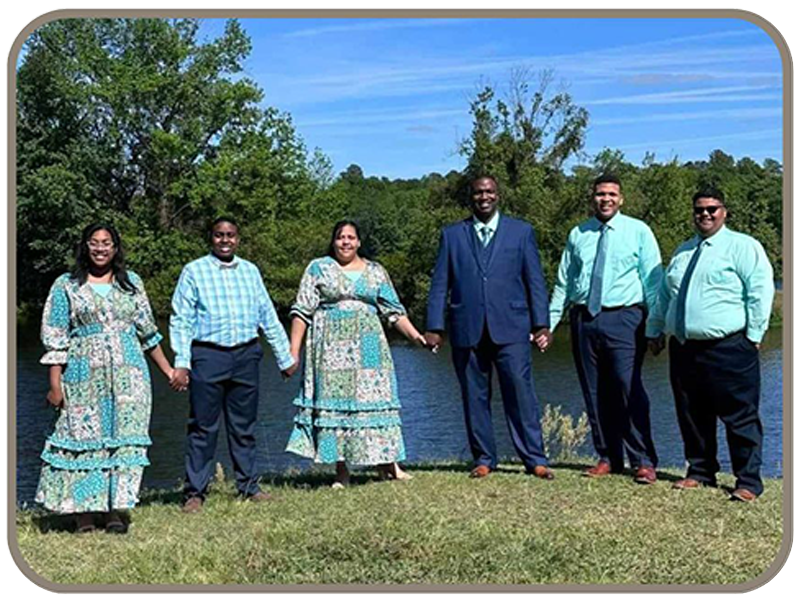 Thank You for visiting us online. At Life Tabernacle Church our focus is on reaching souls for God's Kingdom. Our purpose is to see lives changed through the new birth experience and through learning and applying God's Word to our lives. Life Tabernacle Church offers a friendly and welcoming atmosphere where people can find hope and healing regardless of their background, economic status, race, or ethnicity.
Check out our website to see the available opportunities for your participation in different ministries for varied age groups and interests.
You will also find our service times, directions, schedule and more.
Come join us as we worship and experience the life changing power of God. No matter what season of life you are in, we have a place here for you at Life Tabernacle Church. Whether you're new in your walk with God or a seasoned christian who wants a deeper relationship with God, you are welcome here.
We look forward to meeting you soon!
LTC Ministry
Service Schedule
We invite you to visit with us soon!
Sundays
Sunday School 10:00am
Evening 6:00pm
Mondays
Corporate Prayer 7:00pm
Wednesday
Worship Service 7:00pm
Ascend Youth 7:00pm